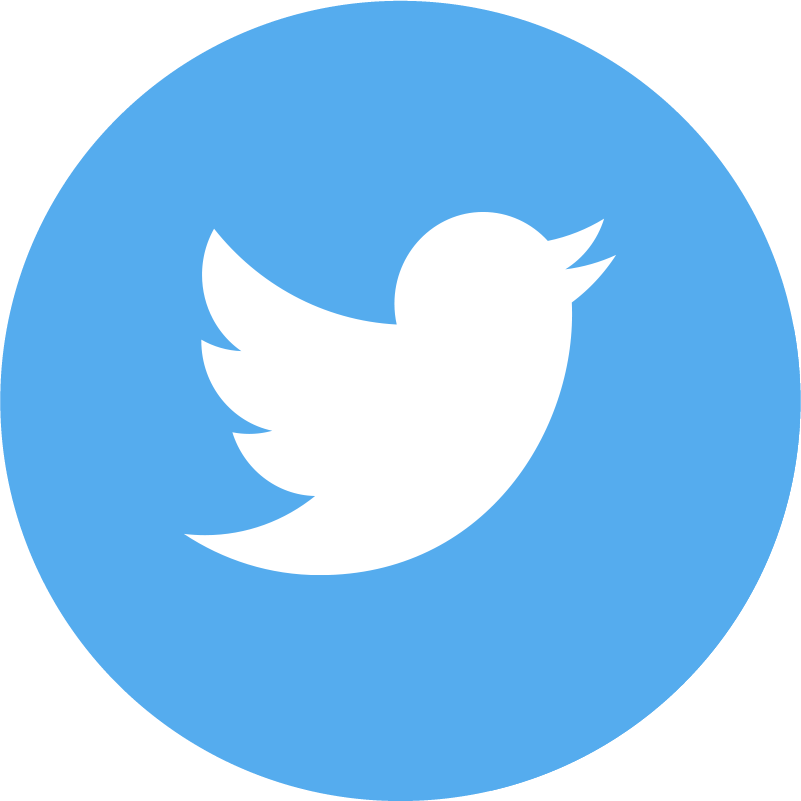 Welcome to the Royal London Hospital's Adult Critical Care Unit. We are a large and busy ICU that provides high quality care to over 3000 patients a year. We looked after over 700 critically unwell patients with Covid-19 during the first 2 waves of the pandemic (reaching 151 on ICU at one point).
The Royal London is the local hospital for the incredibly diverse population of Tower Hamlets- although we border the wealth of city, our local population has the worst income and child poverty in the country. The hospital, co-located with London's Air Ambulance, is the busiest major trauma centre in the country. It is also a renal transplant unit, and a regional head injury, stroke and thrombectomy unit. We are a tertiary referral centre for HPB, gynae-oncology and maxillo facial surgical surgery- all of which adds to the interesting and varied case load that you will see here.
All the critical care units across Barts Health Trust and the North East London regional network work supportively and collaboratively. This allows us to transfer patients between smaller and larger hospitals to access specialists services and also to maintain local critical care capacity.
At the core of the ACCU is an inclusive team of nurses, AHPs, psychologists, clerks, cleaners, techs, doctors and managers who relish a challenge. We love it here- we hope you will too!

Disclaimer
This website is designed to be used by RLH ACCU staff. Much of the guideline material is only applicable to the Royal London Hospital. Clinical guidelines are intended for information and local use, and are not a substitute for individual clinician decision making; we cannot accept liability for any misadventure that may arise from use of these guidelines outside of the RLH ACCU